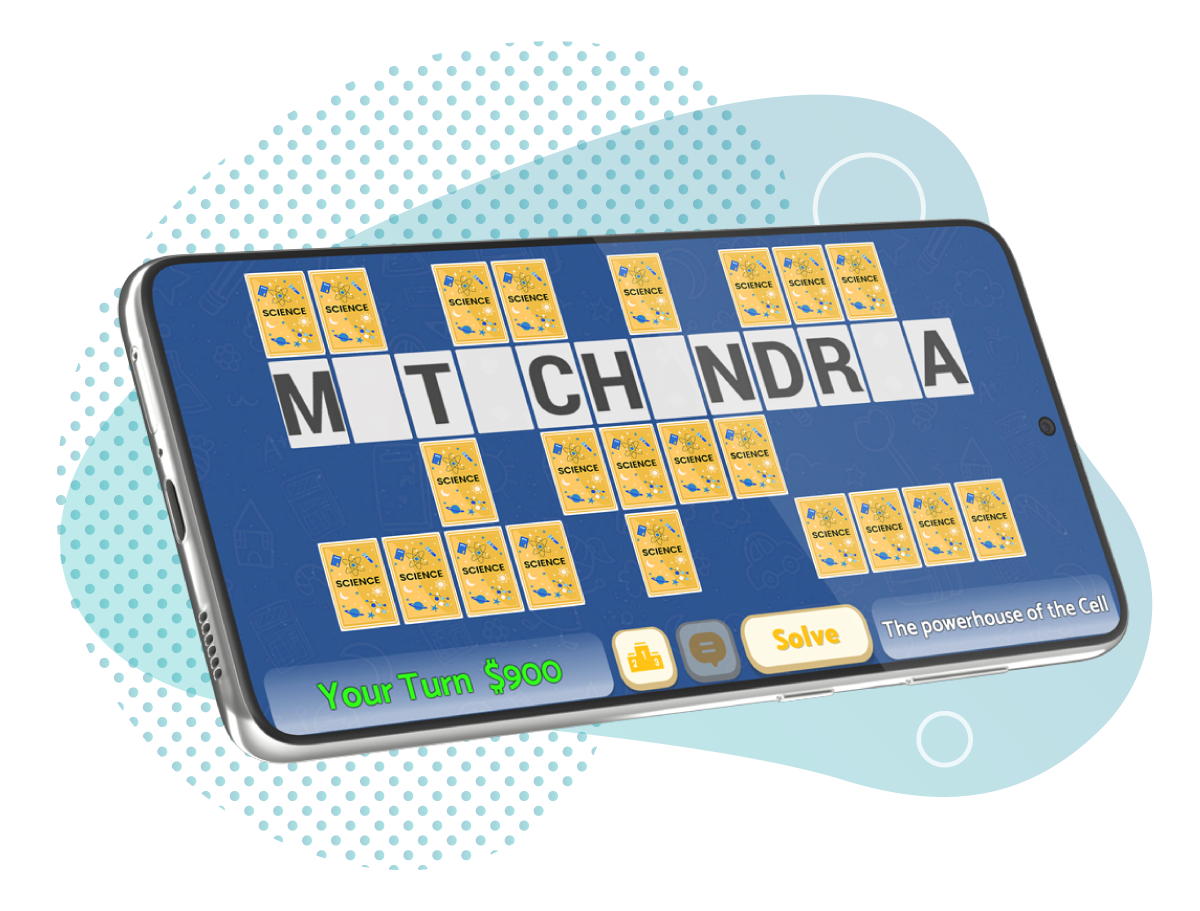 Discover a fun way to learn!
Discover a fun learning experience through a photo and word puzzle game with Deal of Fortune. The repetitive nature of Deal of Fortune helps students improve on their subjects as they practice at their own pace. Deal of Fortune also tracks your performance to provide insights!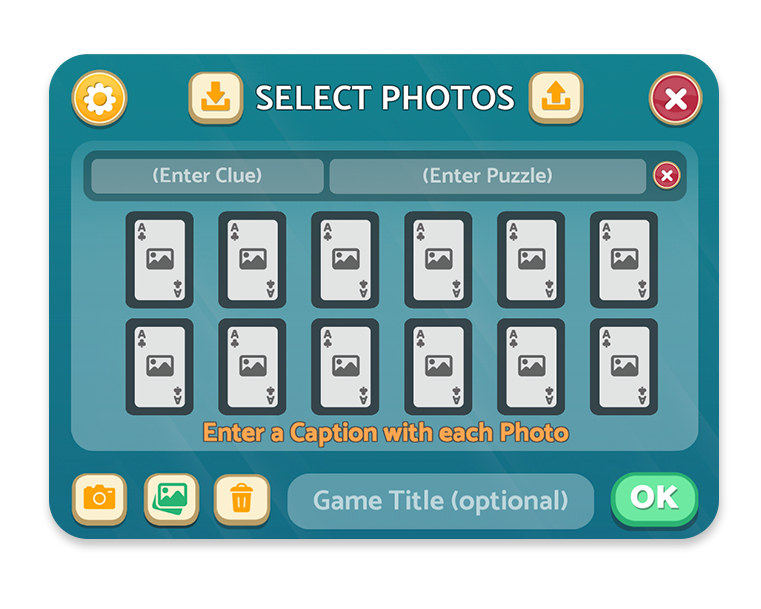 Learning through pictures
Create a fully customizable game for students to explore new topics or simply improve on a subject. Upload your lesson plan as pictures and captions to match in the game. Enter a puzzle for students to guess a letter each time they identify a card match.
Create a personalized deck of cards for every subject
Encourage students and kids to learn with personalized deck of cards created just for them. Use Deal of Fortune's Card Back Creator to start personalizing the game!
Easy game Set up
Create a fun & interactive game using your pictures to match. Add a puzzle for players to solve.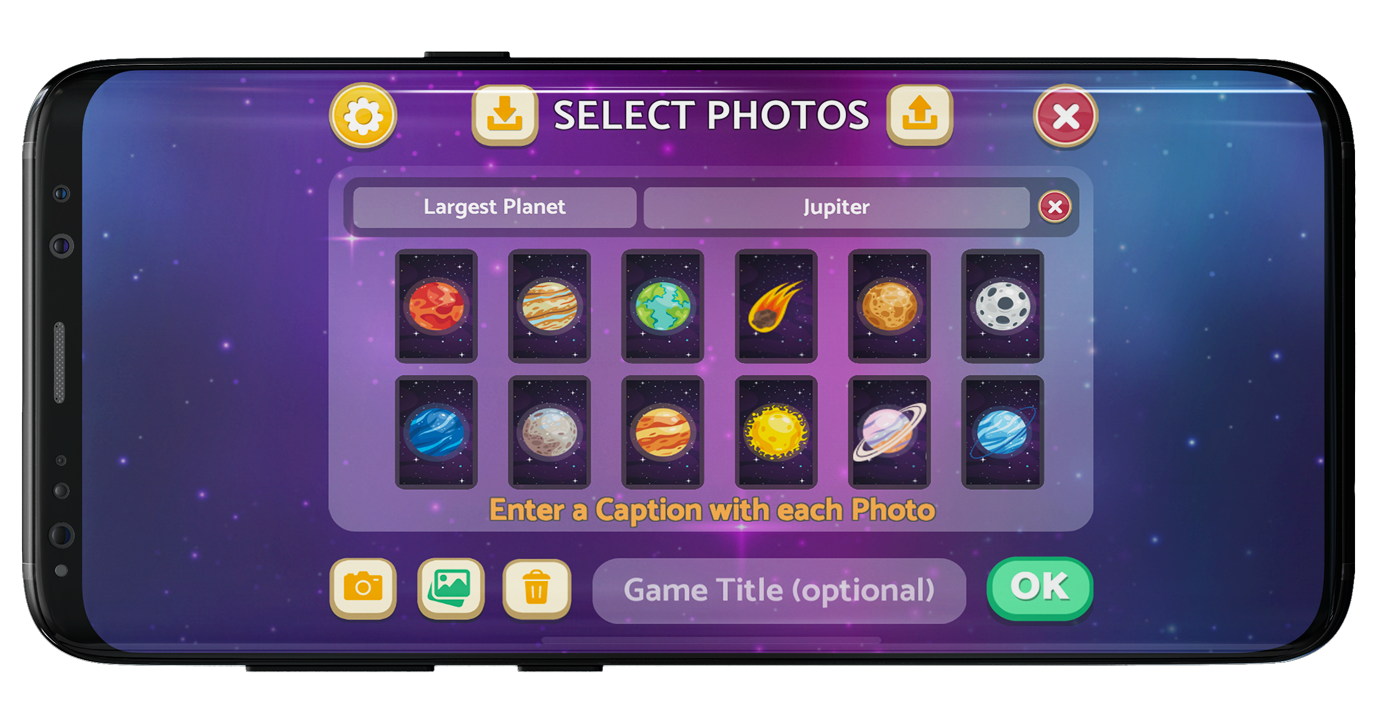 Caption Feature
Use the caption feature for players to earn more when guessing the right answer!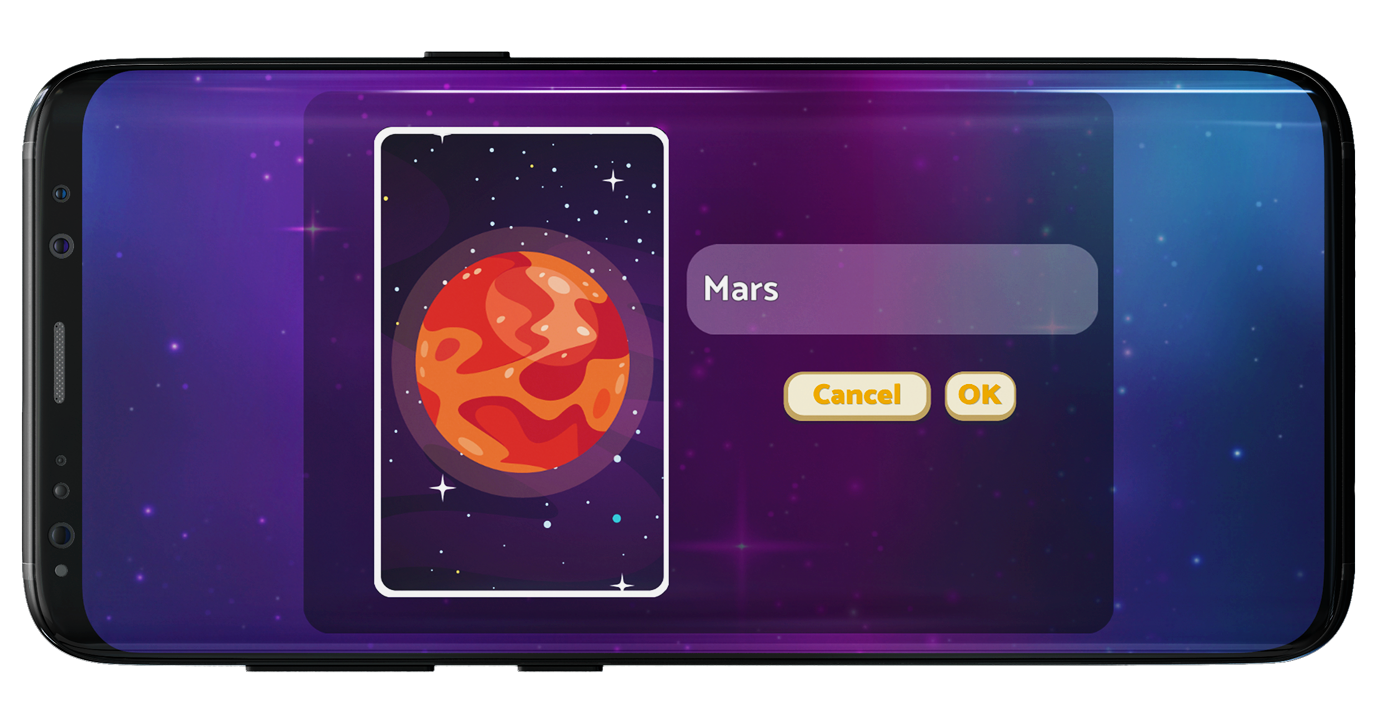 Create your Deal of Fortune game now!